La Otra Orilla
---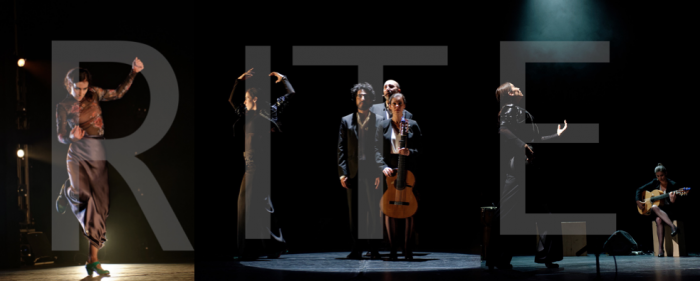 RITE exposes the relationship between body, rhythm, voice, and guitar.  At the heart of this artistic proposition lies an intimate conversation where each element reveals itself while defining the other.
La Otra Oriole's new traditional format is thus an initiatory journey that will engage both the aficionado and the newcomer to the art of flamenco.  An energetic, poetic and powerful show.
Performers: Myriam Allard, Caroline Planté, Hedi Graja, and Miguel Medina
Saturday, July 27, 2019 at 7:30 p.m. at The McPherson Playhouse
Tickets coming soon!
---